SCV Leadership and Business Solutions

Episode 1 - The Importance of Character
Episode 2 - Navigating Your Business through a Pandemic with Nola Aranson, Advanced Audiology
Episode 3 - Lessons in Leadership with SCV Mayor Bill Miranda
Episode 4 - Strategizing and Adapting your Nonprofit with Phil Soloman and Gloria Mercado-Fortine, Samuel Dixon Family Health Center
Episode 5- Pivoting during COVID-19 with Ivan Volschenk, SCV Chamber
Episode 6 - Career Development with John Milburn, Employee Training Institute
Episode 7 - Maximizing Potential with Paul Butler, Newleaf Training and Development
Episode 8 - The Art of Marketing and Scaling a Family Business with Jill Mellady and Stephanie Wallace, Mellady Direct Marketing
Episode 9 - 2020 Year End Reflections
Episode 10 - Over, Under, Through with Lindsay and Brian Schlick, SchlickArt
Episode 11 - Creating a New Vision in Times of Crisis with Jeffrey Forrest, Economic Development, College of the Canyons
Episode 12 - Business Health Check Ups
Episode 13 - How Money Stories Influence Us with Patti Handy, Vance Wealth
Episode 14 - Building Effective Teams with Keri Aaver, Workforce Development, College of the Canyons
Episode 15 - Dreams, Goals, Learning, Planning and Action!
Episode 16 - The Power of Stewardship with Michelle Rey, Executive Director, College of the Canyons Foundation
Episode 17 - Facilitating Financial Determination with Sonya Kay Blake, CEO/President of The Valley Economic Alliance
Episode 18 - How to Market Your Commitment Statements
Episode 19 - Major Announcment of The Executive Roundtable, Mayor Bill Miranda
Episode 20 - Having the freedom to Dream with Jon Gardner, owner of JSG Insurance
Episode 21 - JCI, California with Sharlene, Duzick, 94th President, SCV Chapter
Episode 22 - Women in Leadership
Weekly Vlogs
Find more weekly vlogs here
!
Weekly Articles in The Signal
Your Why Can Drive Your Business
Muster the Strength
What is a Successful Business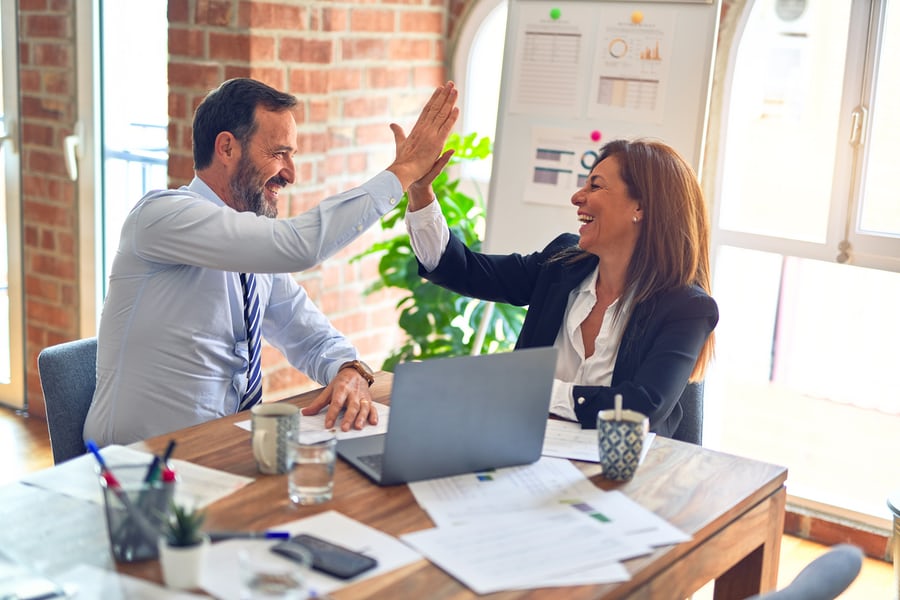 The Importance of Stewardship
A Look at Leadership vs. Management
The Identity Iceberg
Find more weekly articles here!